Dan Vs. Dancing is 4th episode of season 2 of Dan Vs. and 26th episode in the entire series.
Dan's anti dance crusade gets in the way of Elise's dream to win a dancing trophy, so Elise sends him to a dancing capital of the world, where he learns how to dance and realizes its importance. Later Chris breaks his ankle so Dan dances with Elise and they win the trophy.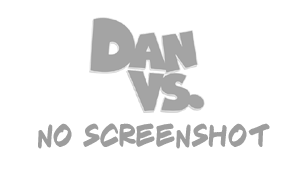 The image gallery for Dan Vs. Dancing may be viewed here.
Transcript
Edit
For a full transcript of Dan Vs. Dancing, click here.
Memorable Quotes
Edit
Example
: Please place the memorable quotes here
If there needs to be an explanation explaining anything during this line, use these subs.

Name
: Two lined memorable quotes require a line break than a separate parameter.